MEET OUR TEAM
Excellent Food, Superior Service, Fresh Thinking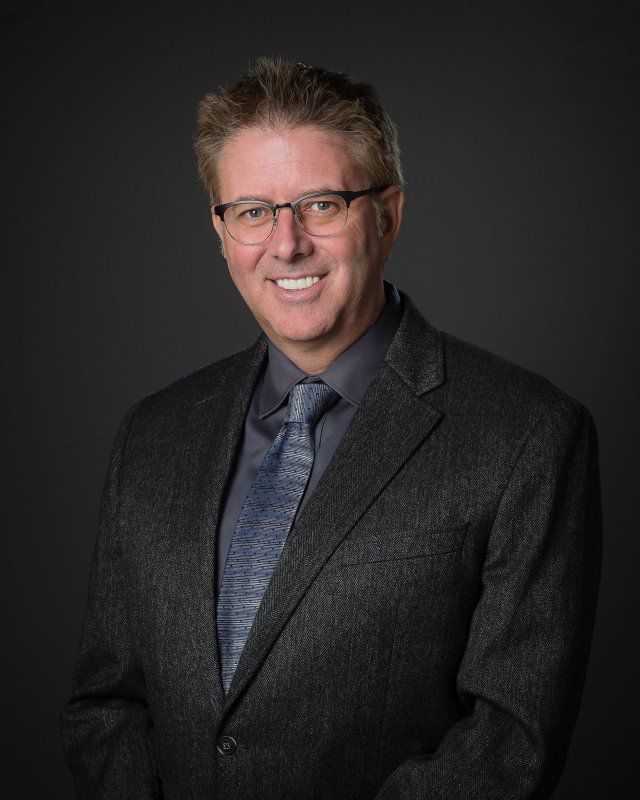 Steve Coulighan
President & Founder
Steve's passion to create memorable experiences for people all started when he was a teenager working in the restaurant industry.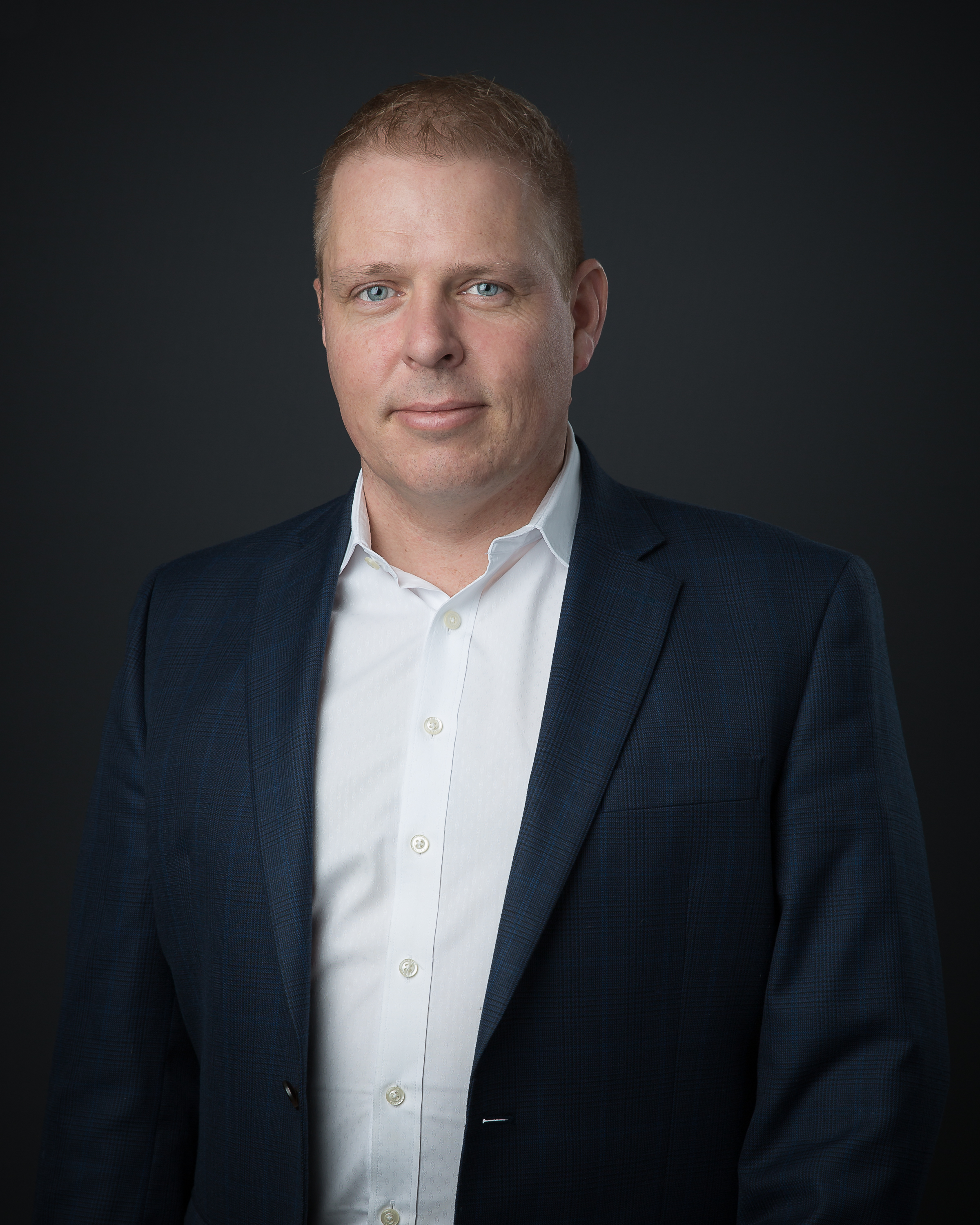 Paul Andersen
Vice-President
With over 20 years of industry experience, Paul began his journey with Scarlett House Food Group in 2006.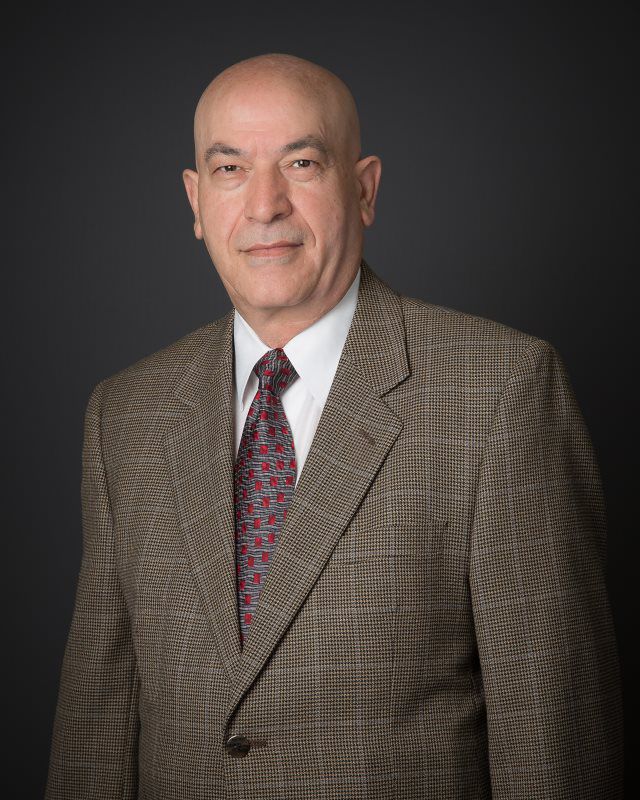 Ben Contella
Director of Financial Planning & Analysis
Ben, a mature and experienced businessman with sound conceptual, analytical and communication skills.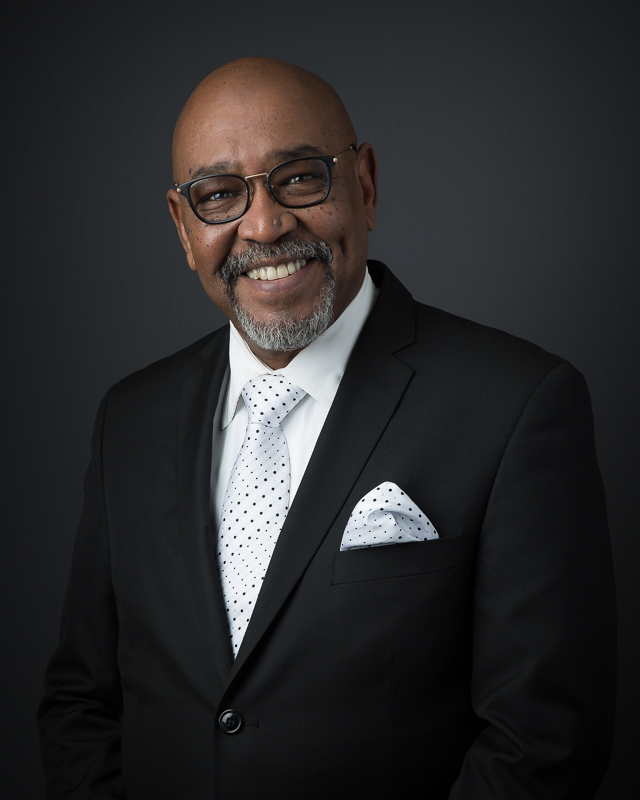 Maher Ahmed
Director of Restaurants and Venue Operations
Maher brings over 20 years of experience within the Hospitality industry to the Scarlett House portfolio.
Grethel Rodrigues
HR Manager
Grethel's extensive hands-on experience in functional areas of the Human Resources Department helps to foster a positive change in Scarlett House Food Group's corporate culture,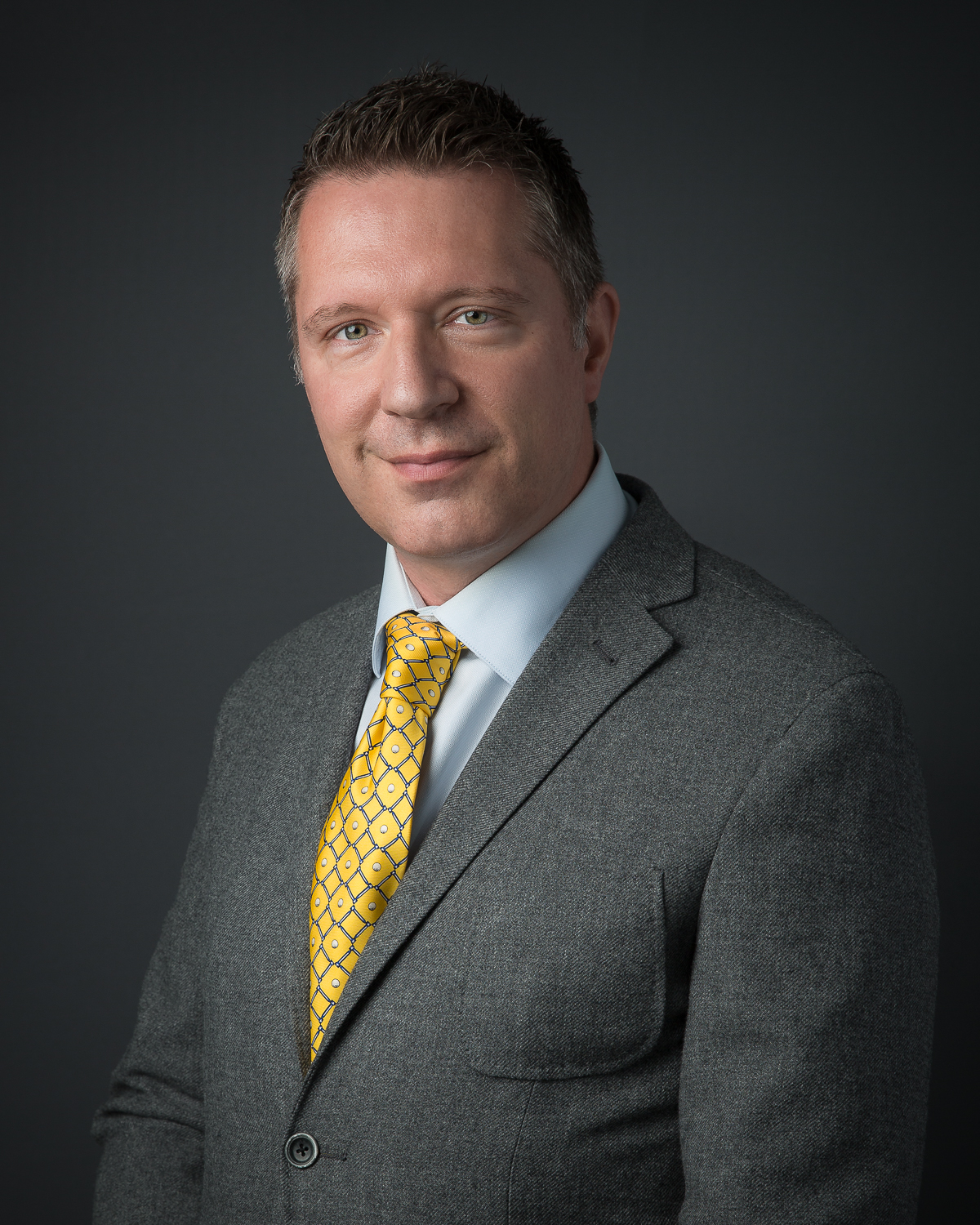 Danny Tadic
Manager of Business Development
Danny comes to Scarlett House with 20 years of experience in Airline Catering Operations Management, and Account Management at local and commercial levels.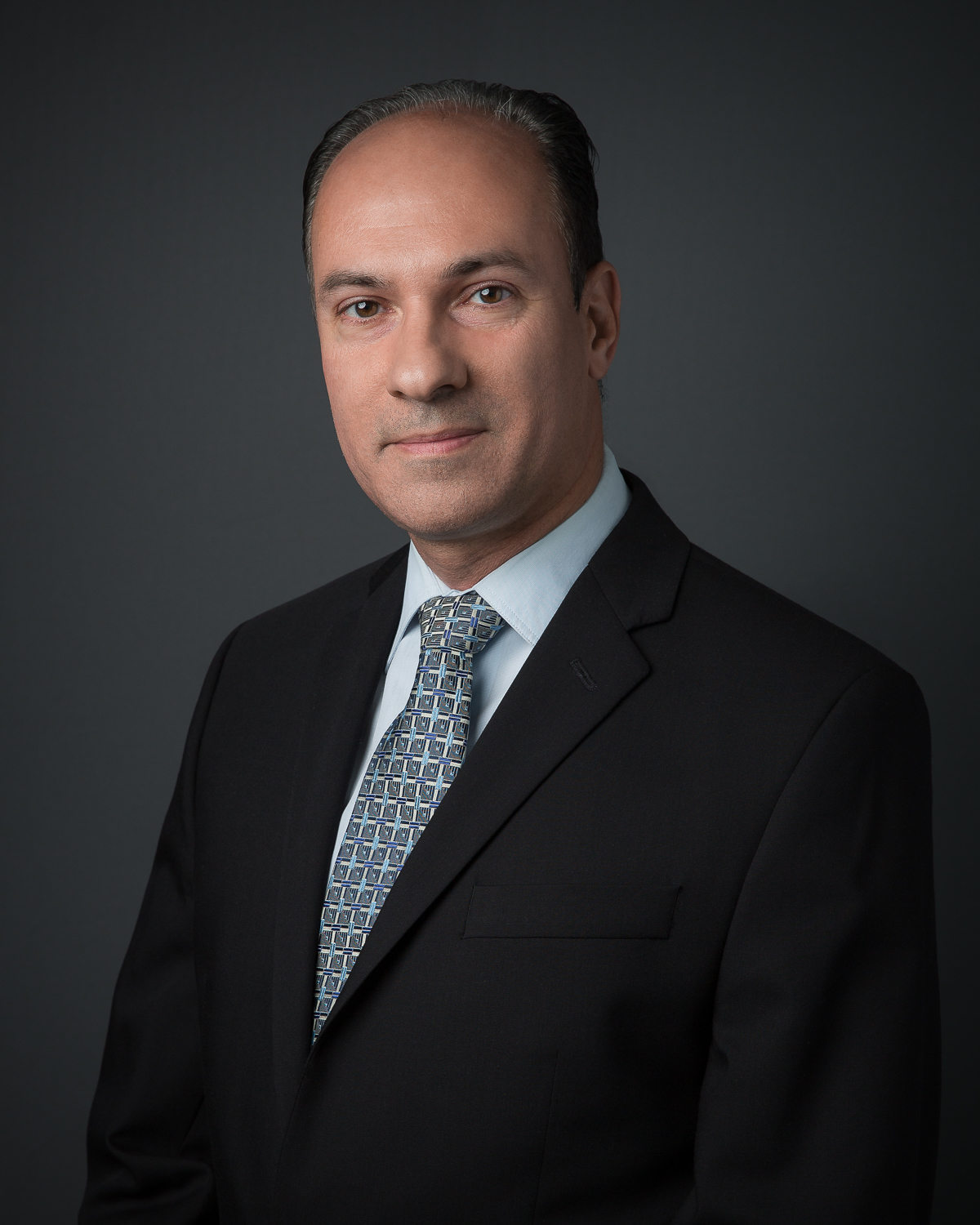 Durval Teixeira
Client Care Manager
Durval brings over 20 years of industry experience specializing in account management and customer service including a Bachelors of Commerce degree.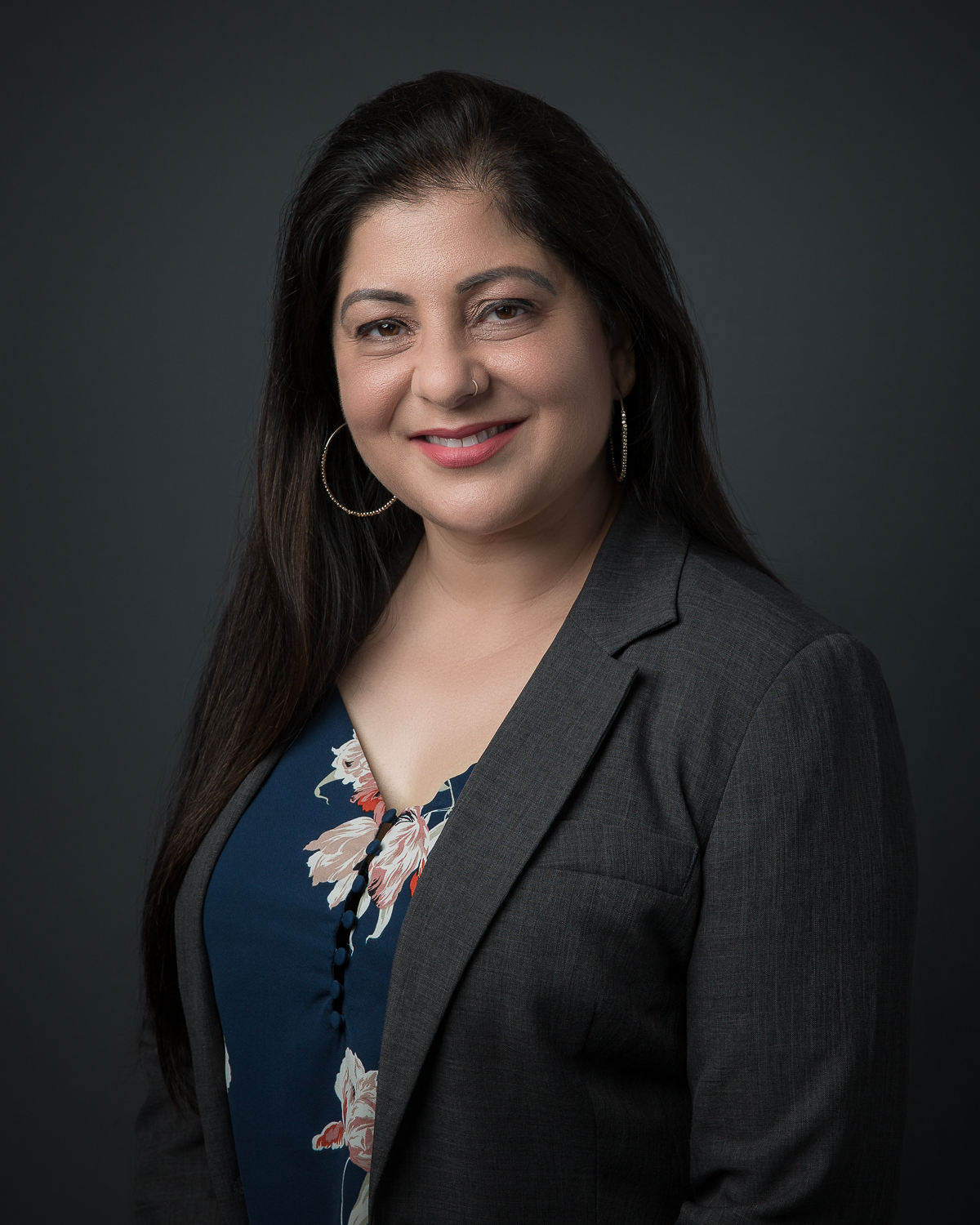 Aneeta Sharma
Product Development Data Specialist
Aneeta, bringing over 25 years of experience in customer service and data management within airline catering; Aneeta makes a great asset to the Scarlett House Product Development team.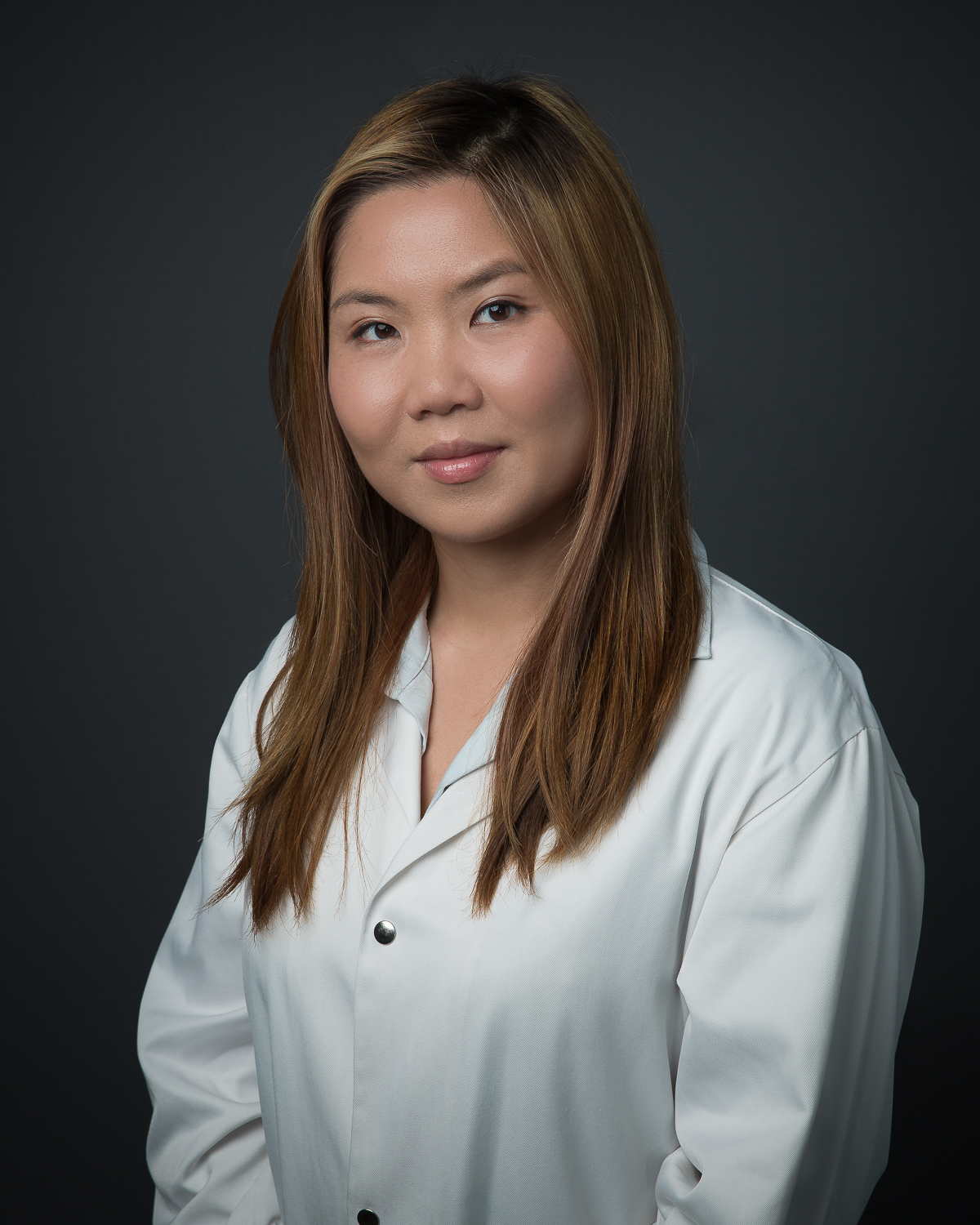 See-Ling Liew
Senior Food Safety & Quality Assurance Manager
See-Ling serves as our Senior FSQA Manager and is responsible for leading the company's quality and food safety initiatives.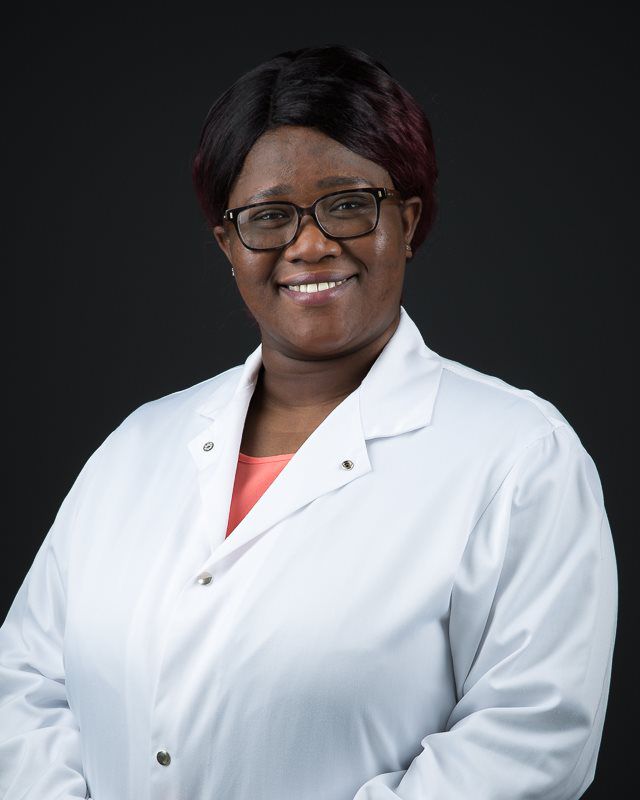 Patricia Andoh
General Plant Manager – Kimbel
Patricia brings over 7 years of hospitality experience which have made her a key member of our Kimbel Production Management Team.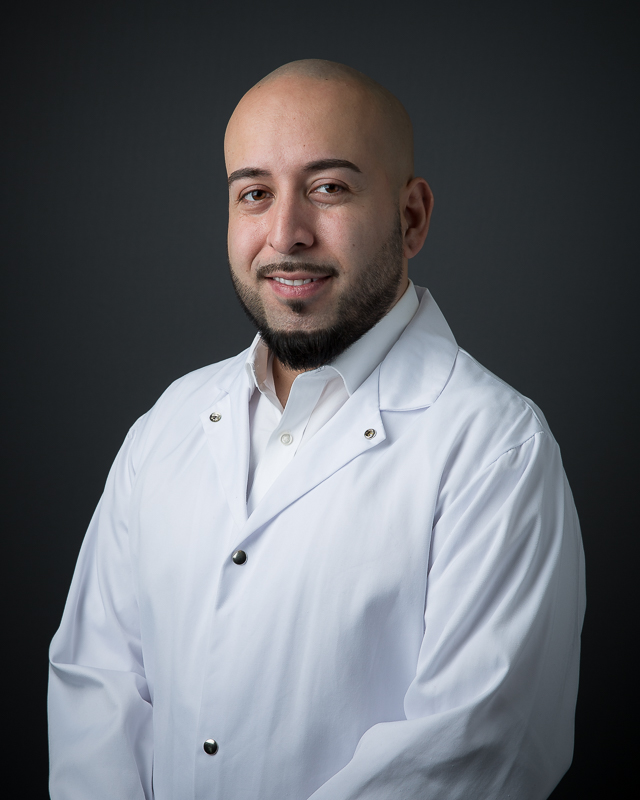 Juan Carlos Rojas
Production Manager – Kimbel
JC, a dedicated and long-standing member of the Scarlett House Food Group team; has been excelling with us since 2012.

Quentin Dexter
General Plant Manager – Atlantic Division
Quentin, a valuable and influential member of our Atlantic Division, come's with over 20 years of East Coast industry experience.
Farhaad Pallonji
Product Development Chef